OUR LUXE REED DIFFUSERS ARE BACK!
Lose yourself in the luxurious aroma of our Luxe Reed Diffuser. Crafted with premium, high-quality fragrance oils and tucked inside a glass vessel, this elegant diffuser will give you up to 90 days of continuous, flame-free scenting!
NO MATTER WHERE Y'AT, WE HAVE A SCENT TO MAKE YOU FEEL AT HOME
Can you prononunce Tchoupitoulas? What's an Atchafalaya? Whether you're in the Bywater, Garden District or Lower Ninth Ward take a peek at our scent descriptions and find your Wicks NOLA forever home fragrance.
SCENT DESCRIPTIONS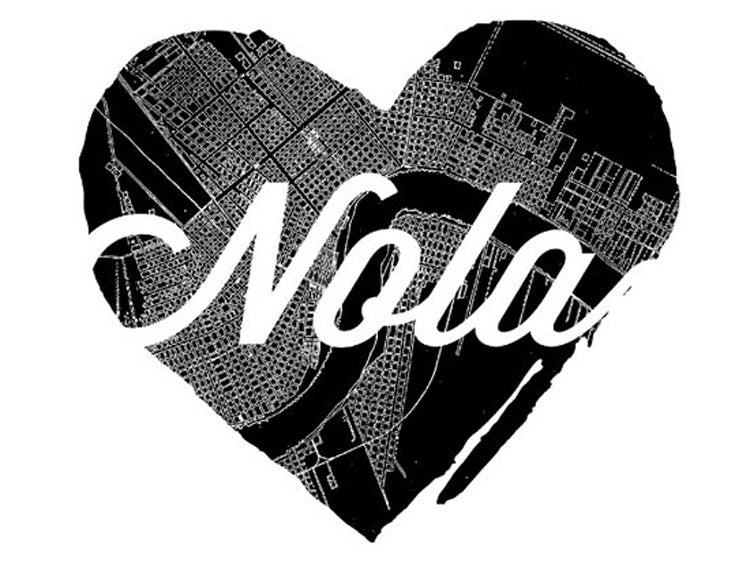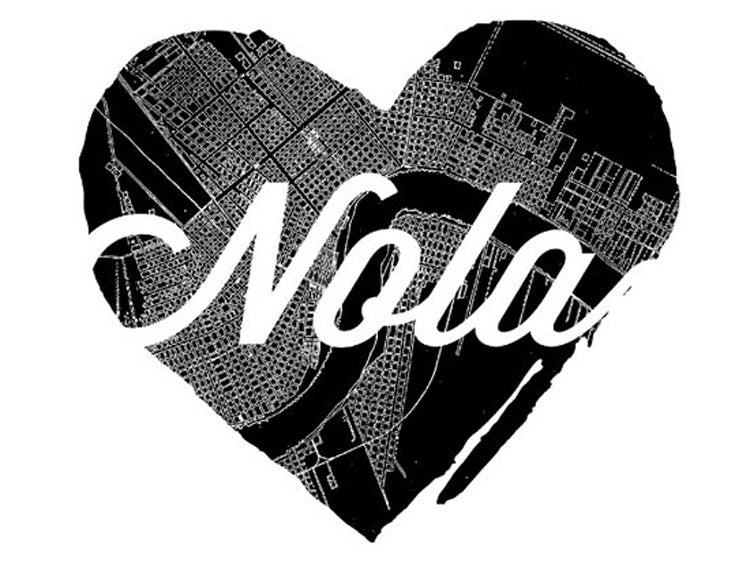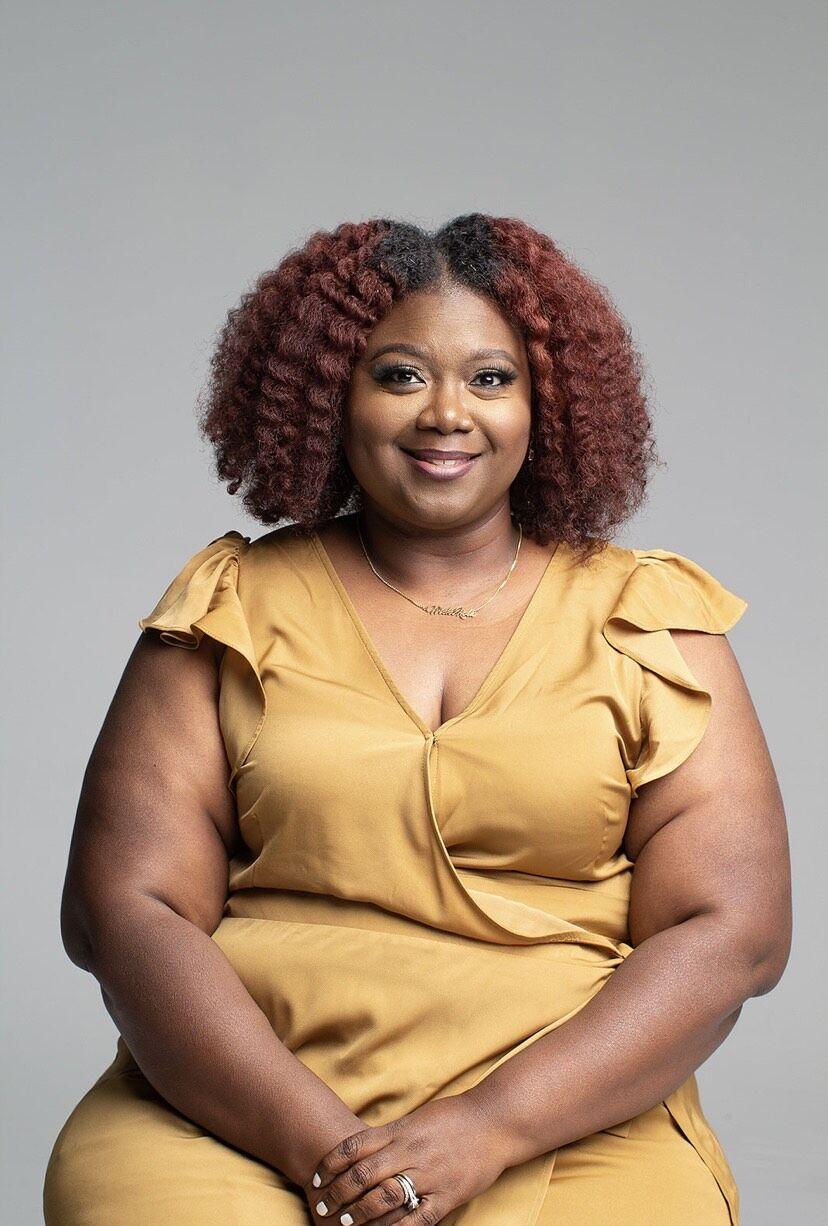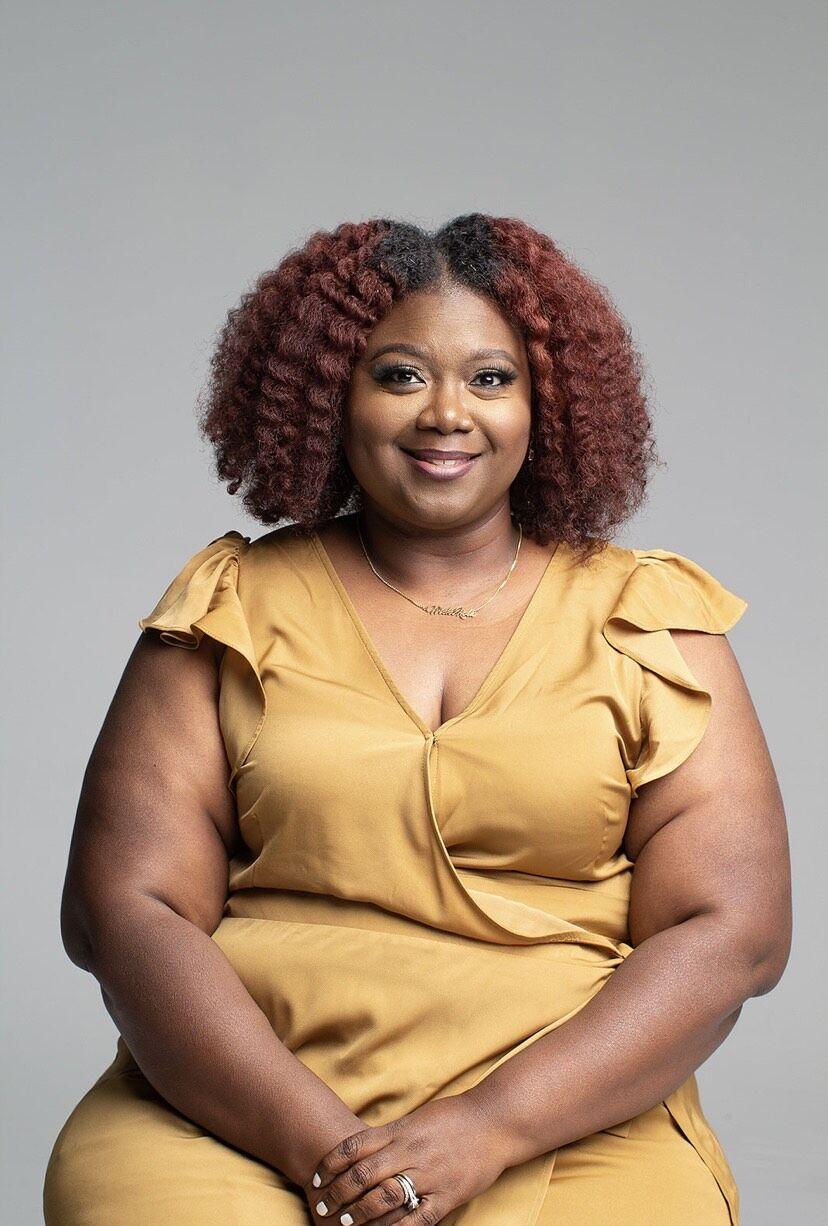 THE CANDLE MAKER'S STORY
"I just want to inspire women everywhere that it's never too late to follow your dreams. I was 42 when I started Wicks NOLA, there's no such thing as too old."
Passionate, Giving, Resilient, Humble, embodies everything Wicks NOLA Candles founder and Creative Muse, Tiffany Brown is about.
Read More
BUILDING CONNECTIONS THROUGH CANDLE MAKING
OUR MOBILE CANDLE MAKING CLASSES ARE PERFECT FOR BIRTHDAYS AND GIRLS NIGHT OUT