THEY'RE BAAAACK.....OUR HOLIDAY GIFT SETS ARE HERE!
Featured in ESSENCE Magazine, this is the perfect holiday gift bundle for scent lovers! It features our 8oz. single wooden wick candle in an amber glass jar along  a 4oz. bottle of our Beaucoup Fragrant Room and Linen Spray in the same scent. 
Select your box design from our variety of styles and then select the scent for your coordinating candle and spray. It's that simple. No wrapping or effort on your end. Simply input the shipping address for the recipient and it will arrive straight to their door! 
WATCH OUR CAMEO IN GOOGLE'S BLACK-OWNED FRIDAY CAMPAIGN FEATURING KEKE PALMER!
#BroughtToYouByGoogle New campaign just dropped featuring us . Peep our cameo in "Black-Owned Friday (100% Supporting)" where @keke shows y'all how to shop Black-owned with Google's tools. Be sure to use the track to support #BlackOwnedFriday.
NO MATTER WHERE Y'AT, WE HAVE A SCENT TO MAKE YOU FEEL AT HOME
Can you prononunce Tchoupitoulas? What's an Atchafalaya? Whether you're in the Bywater, Garden District or Lower Ninth Ward take a peek at our scent descriptions and find your Wicks NOLA forever home fragrance.
SCENT DESCRIPTIONS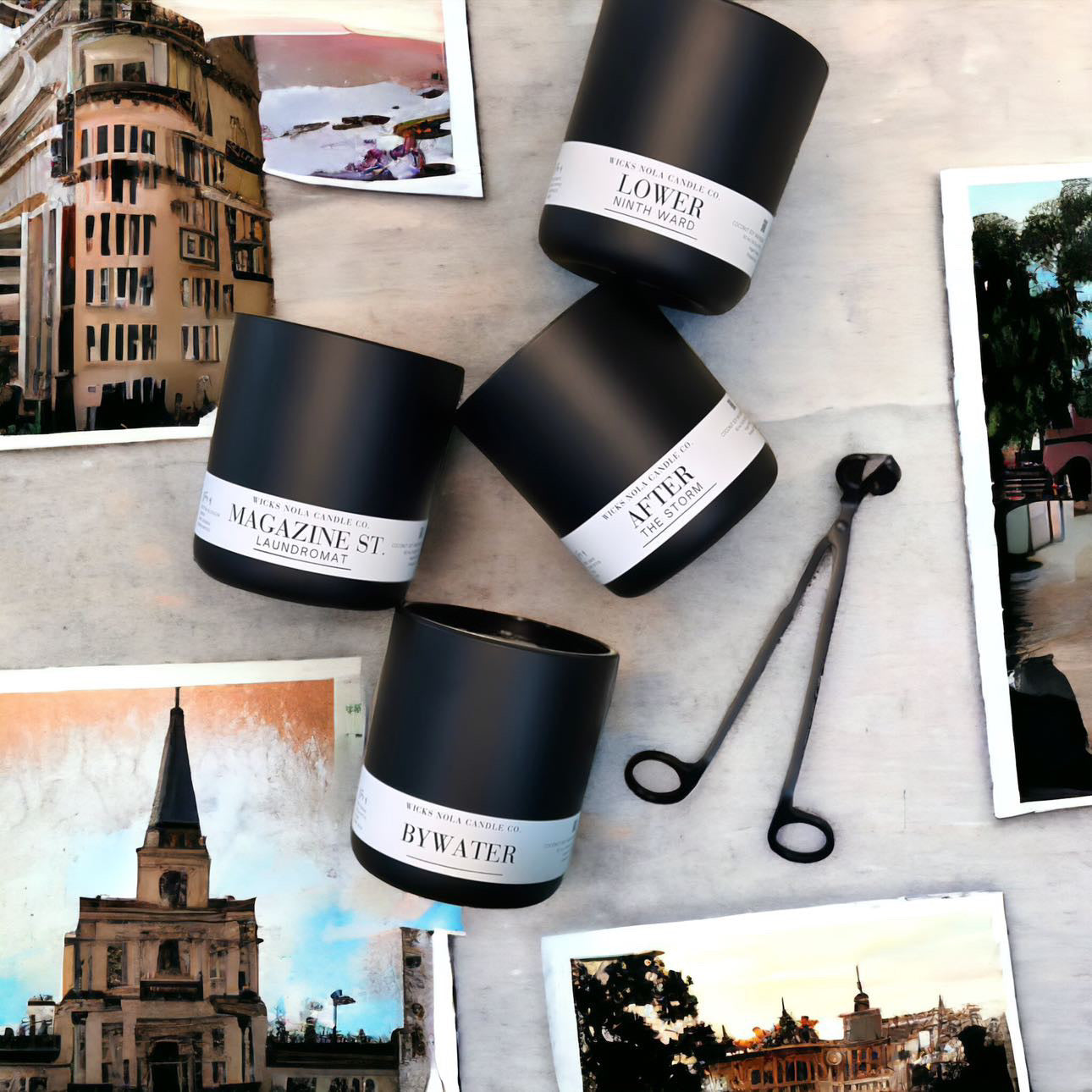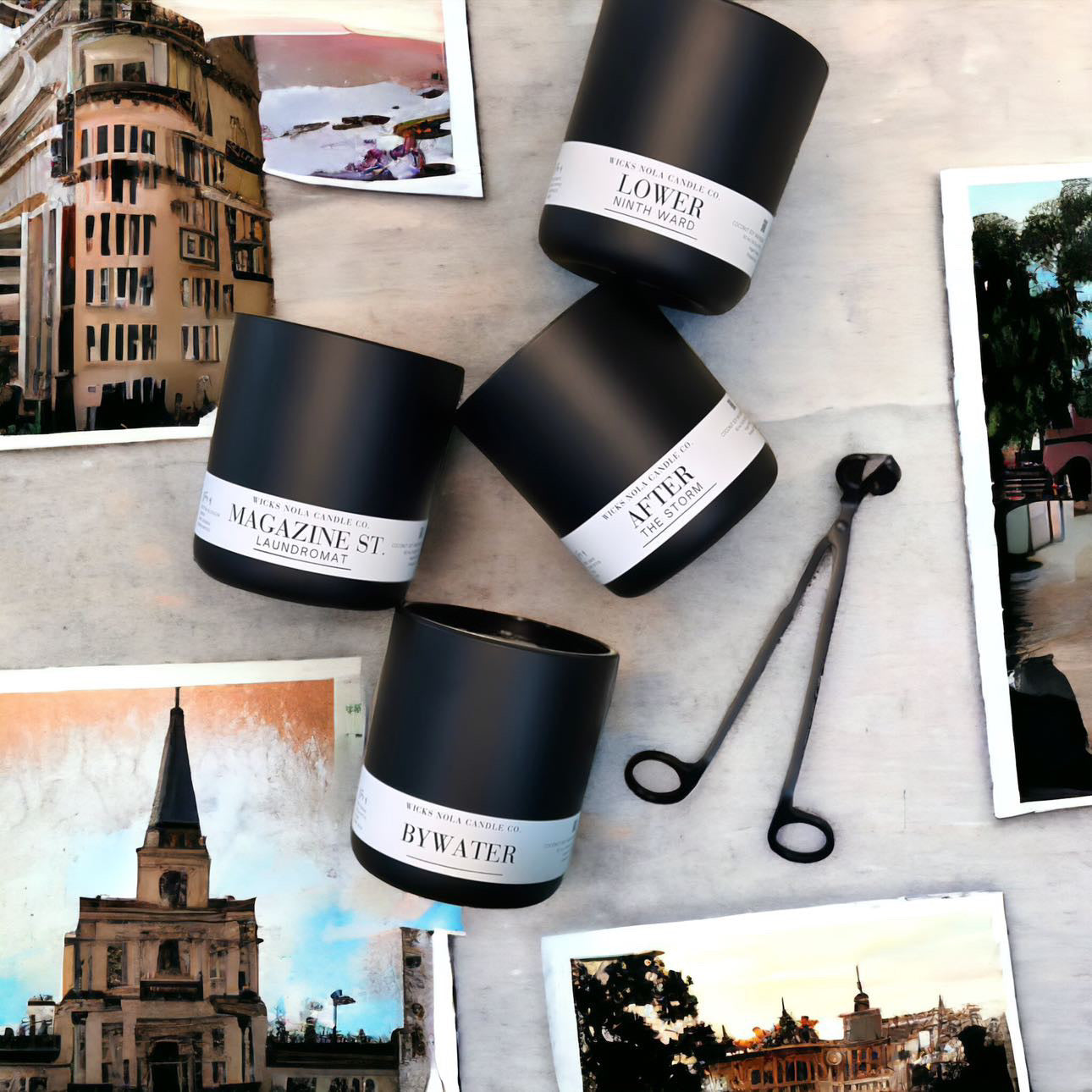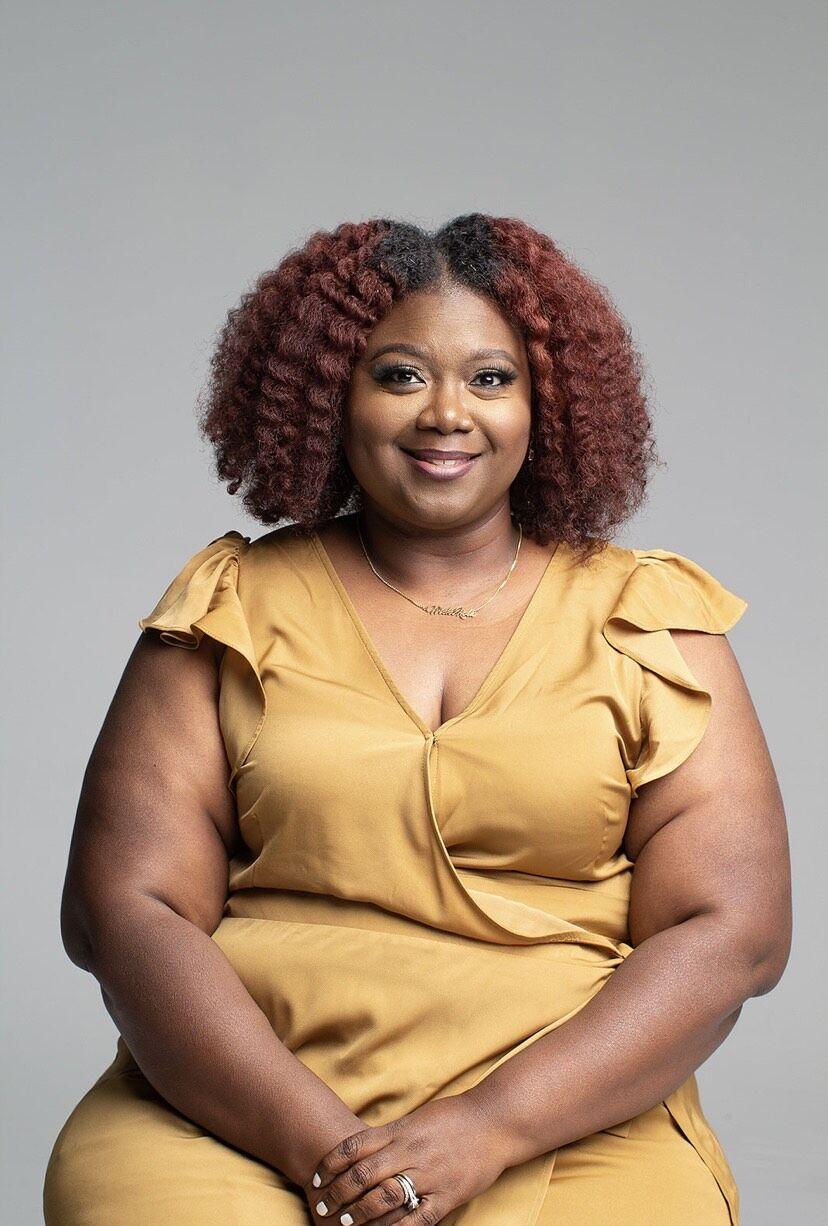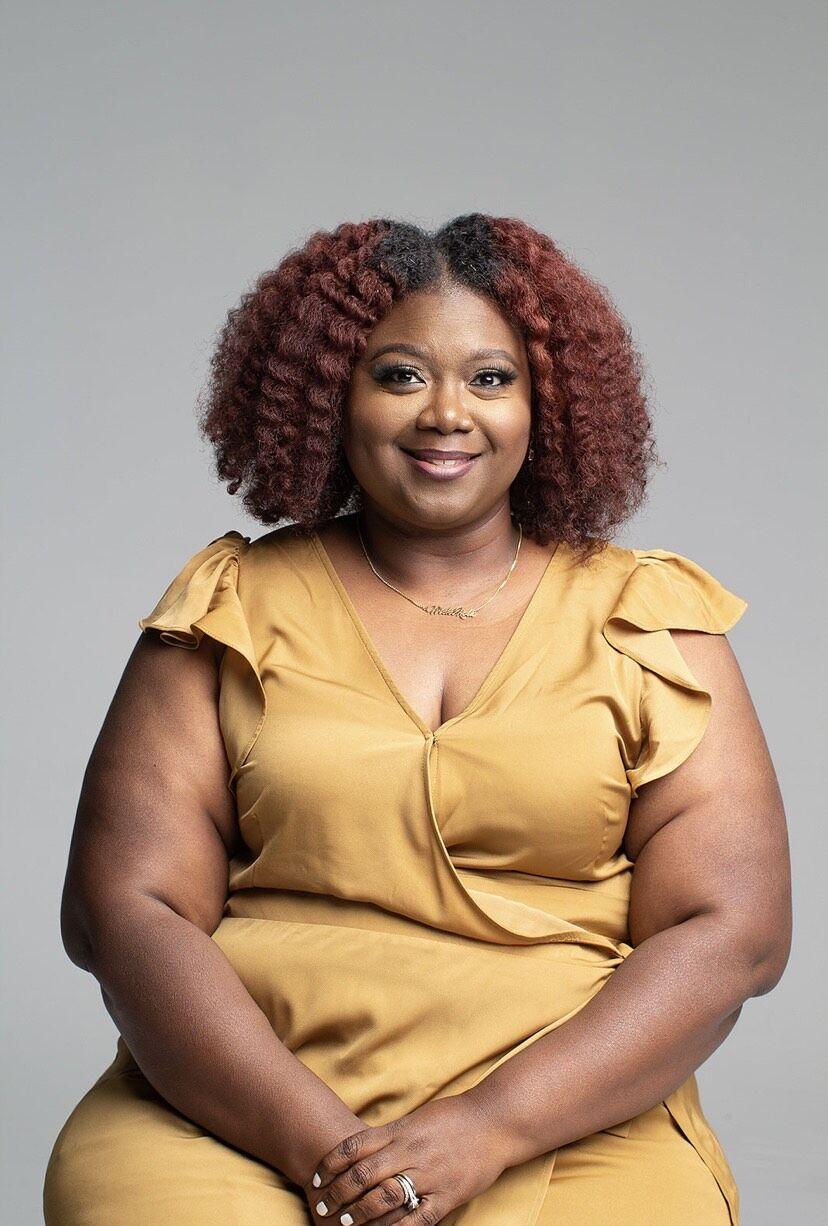 MEET OUR FOUNDER, TIFFANY BROWN
After losing her first brick and mortar to Hurricane Ida and her second storefront only four months later to an electrical fire, Tiffany Brown was ready to give up on her dream of entrepreneurship.
It was her faith in God and herself that pushed her to continue in what was the hardest season of her life.
"I just want to inspire women everywhere that it's never too late to follow your dreams. I was 42 when I started Wicks NOLA, there's no such thing as too old!"
Passionate, Giving, Resilient, Humble, embodies everything Wicks NOLA Candles founder and Creative Muse, Tiffany Brown is about.
Read More
WICKS NOLA-BUILDING CONNECTIONS THROUGH CANDLE MAKING WORKSHOPS!
Embark on a unique and unforgettable candle-making experience with your Krewe! Our mobile candle-making class brings the party directly to you—just provide the location and a minimum of eight guests, and we'll handle the rest. Over the course of two hours, participants will delve into the art of curating, mixing, and pouring their personalized 12oz. glass vessel candle, a 4oz. Scented Travel Candle, and a 2oz. Room and Linen Spray.